Biometric scanners are used to indentify an individual, in order for them to gain access to a device or to gain entry to a location. These scanners analyze unique physical characteristics of an individual such as: fingerprint, palm print, iris, face and even voice.
The benefit of a biometric device is that it is very secure. Your human characteristics cannot be shared with another person like an access card, key fob or key code can be shared. Biometric information is unique, so your access can never be shared or duplicated, making biometric scanners one of the most secure types of access credentials.
Many biometric scanner devices also have a secondary credential requirement such as a keypad or access card reader to add second layer of protection and security. Below are examples of biometric scanner devices using facial recognition plus fingerprint, card scanner plus fingerprint, or keycode plus fingerprint.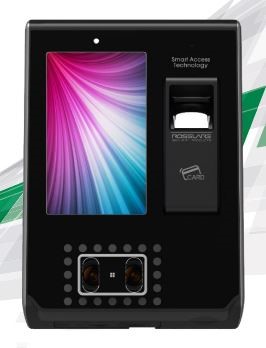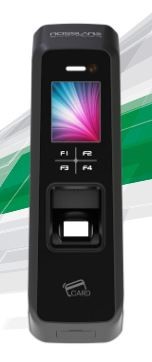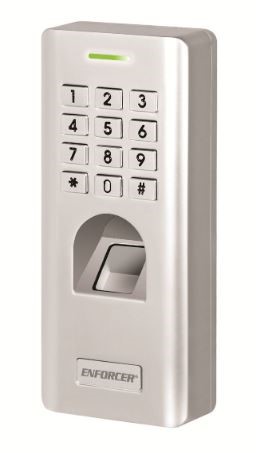 View the full list of our access control products >
Need more information? Contact Surveillance Technology today and one of our access control experts will be glad to help.