Surveillance Technology is proud to announce the arrival of our new 24/7 color security camera technology. These new 4K resolution color CCTV security cameras have an integrated LED light that illuminates a 60′ area with natural light, allowing the cameras to stay in color even at night. These cameras are also accentuated when there is additional ambient light in the camera's field of view, however, no light is required in order for the cameras to remain in color.
The color security cameras utilize a Sony 1/2.5 image sensor, digital wide dynamic range and can output 4K / 8 Megapixel resolution at 15fps. They are currently available in both Turret and Bullet styles with a 3.6mm fixed lens or 2.7-13mm motorized autofocus lens.
Color security cameras are a recommended addition to older commercial security camera systems because they provide better visibility with little-to-no light. If you already have business security cameras installed, contact Surveillance Technology for a free estimate to add to or upgrade your current CCTV security camera system.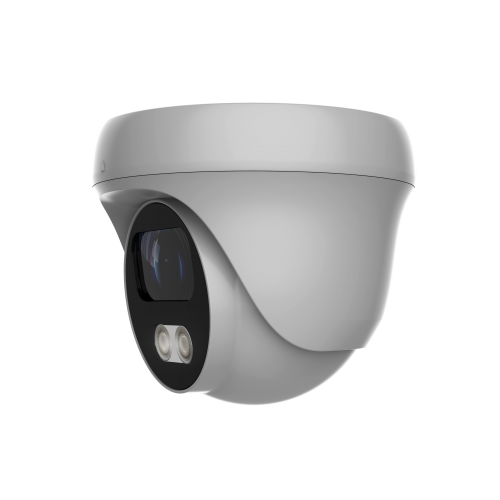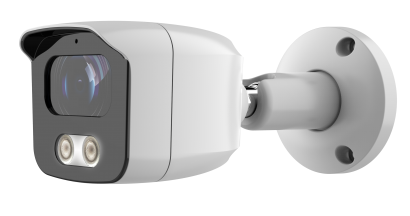 Learn more about our successful 24×7 color security camera installs for local businesses in Tampa, St. Pete, Clearwater and surrounding areas: