A fingerprint scanner is a biometric device that captures and reads a person's fingerprint to verify their identity. It is commonly used as a security measure for access control in a variety of settings, including smartphones, laptops, and physical spaces such as offices or secure facilities.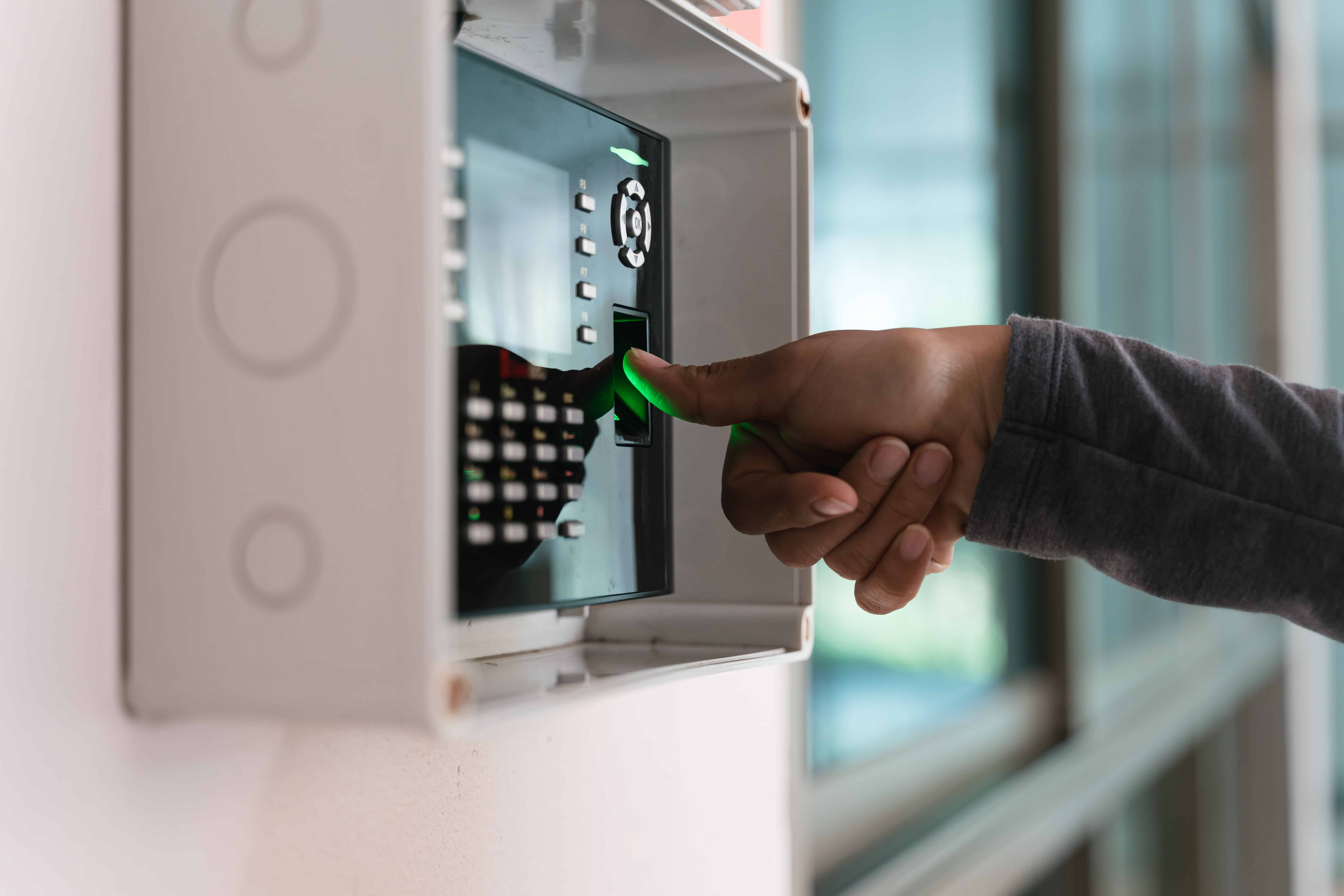 Fingerprint scanners work by capturing an image of the ridges and valleys on a person's fingertip, which are unique to everyone. This image is then compared to a database of stored fingerprints to determine if there is a match.
There are several types of fingerprint scanners available, including optical, capacitive, and ultrasonic scanners. Optical scanners use light to capture an image of the fingerprint, while capacitive scanners use electrical current to create a 3D image. Ultrasonic scanners use sound waves to capture a high-resolution 3D image of the fingerprint. The most common of these is optical.
Fingerprint scanners offer several advantages over traditional forms of authentication such as passwords or PINs. They are more secure, as fingerprints are unique to each individual and difficult to replicate. They are also more convenient, as users do not need to remember or enter a password or PIN. Many fingerprint scanners, however, integrate a second form of authentication in the device such as a card reader or PIN pad. This greatly increases the level of security at any point of entry.
Overall, fingerprint scanners are a reliable and secure form of biometric authentication that offer enhanced security and convenience for a wide range of applications.
To determine if your business needs fingerprint scanners as part of your access control solution, contact Surveillance Technology today.