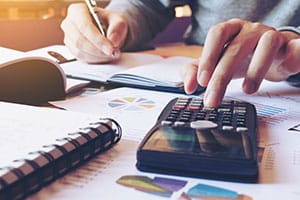 Surveillance system, Access control & Security camera financing
New lease options for all surveillance, access control & camera equipment.
In these challenging economic times, we understand that cash flow can sometimes be a challenge. It is also convenient to have financial options when considering any type of capital investment for your business or home. With this in mind, Surveillance Technology offers a variety of surveillance system, access control and security camera financing options including:
Visa
Master Card
American Express
Equipment Leasing
Obsolescence Program
Not sure which option is right for you? Just contact us, one of our surveillance representatives in Tampa, Clearwater or St Petersburg is standing by to provide you with a free confidential consultation to determine if you are eligible to lease or finance security cameras, access control equipment or surveillance systems for your home or business.