A 4K CCTV security camera system typically consists of multiple 4K CCTV cameras connected to a digital video recorder (DVR). The DVR is used to store and manage the footage captured by the cameras. Some 4K CCTV security camera systems also come with additional features such as motion detection and remote access via mobile devices or desktop computers. These features can provide enhanced security and convenience for users.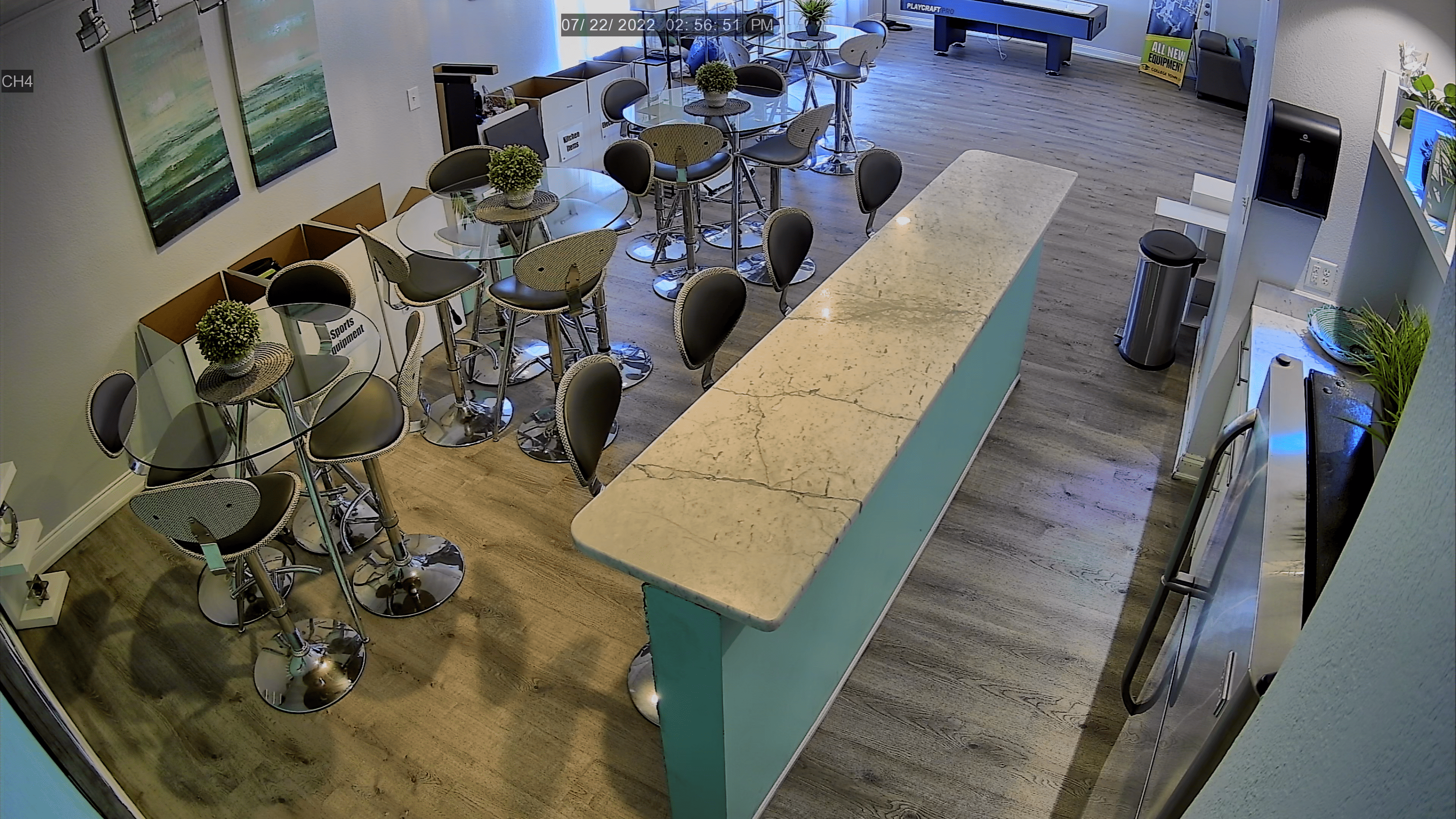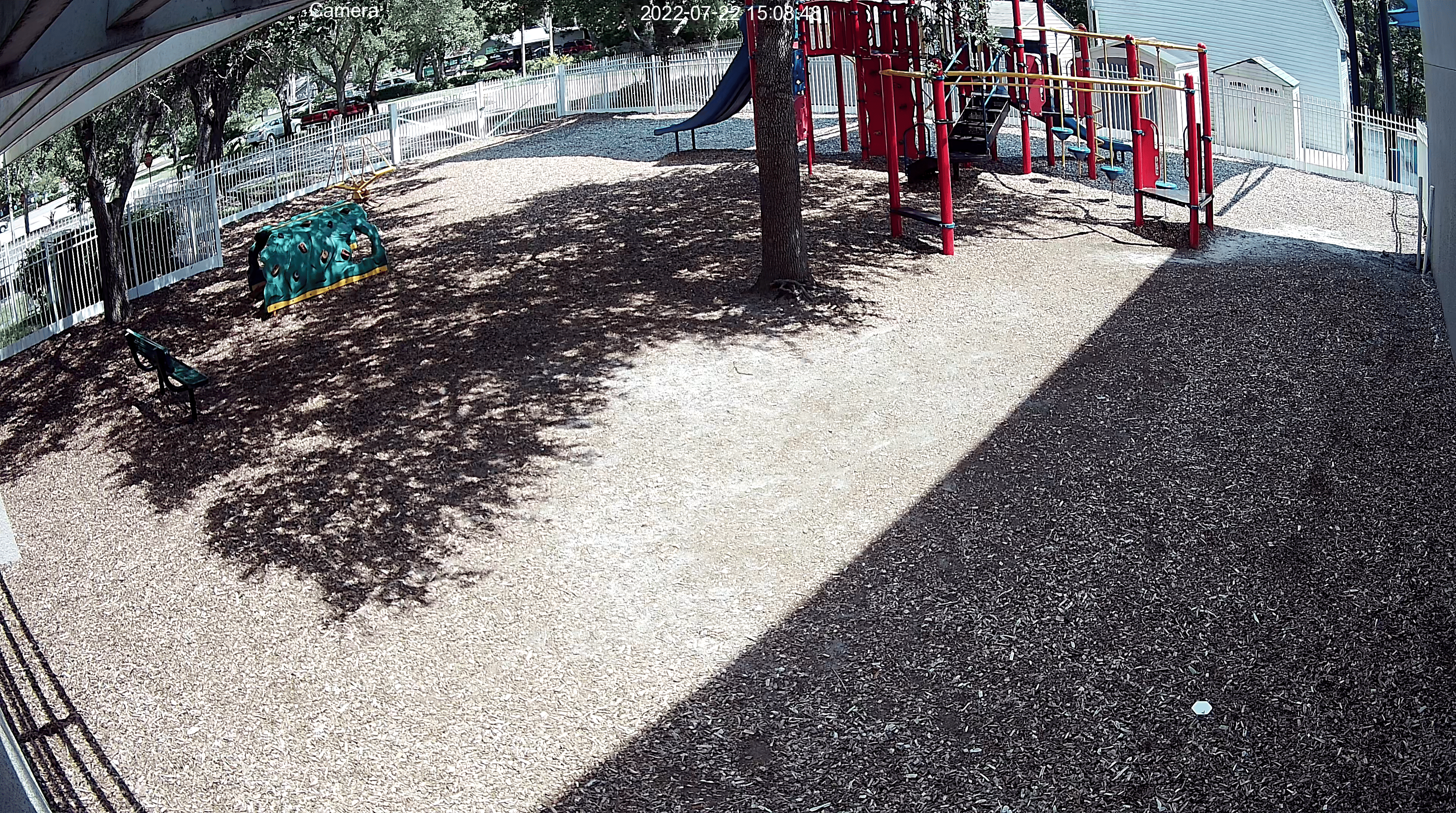 4K CCTV security cameras are a type of surveillance camera that can capture video footage at a resolution of 4K or 8-Megapixel, which is four times the resolution of traditional 1080p cameras. This means that 4K CCTV cameras can provide incredibly detailed images, making it easier to identify people and objects.
One of the key benefits of 4K CCTV cameras is their ability to capture images with high levels of detail, even in low-light environments. This is because they often have larger image sensors, which can capture more light, resulting in clearer images. Additionally, many 4K CCTV cameras are equipped with advanced features such as infrared night vision or LED's, which further improves their performance in low-light environments, even allowing them to stay in color at night.
Another advantage of 4K CCTV camera systems is their wide field of view. Many camera models have wide-angle lenses that can capture a large area or motorized lenses to achieve a tighter view, making them ideal for monitoring large spaces, such as parking lots, shopping centers, and public spaces.
In terms of cost, 4K CCTV camera systems are generally more expensive than traditional 1080P / 2-Megapixel cameras, but they offer higher performance and are often more durable. They are also becoming increasingly popular due to their ability to capture high-quality footage, which can be useful in identifying suspects and gathering evidence in criminal investigations.
Overall, 4K CCTV cameras are a powerful tool for surveillance and security, providing high-quality images and advanced features that make it easier to monitor and protect both people and property.
Contact Surveillance Technology and one of our experts will help you choose the best equipment for your business's CCTV security camera needs.