Dome style security cameras are considered to be the most vandal resistant styles out of all the camera types. They are widely used in retail locations because people can not see what direction the lens is focused on. However, as with many things there is a trade-off. Due to the nature of the tinted polycarbonate plastic that protects the lens and the IR emitters it can oxidize just like the headlights in your vehicle. Additionally, the tint of the dome also reduces the night vision distance to in most cases 60 feet.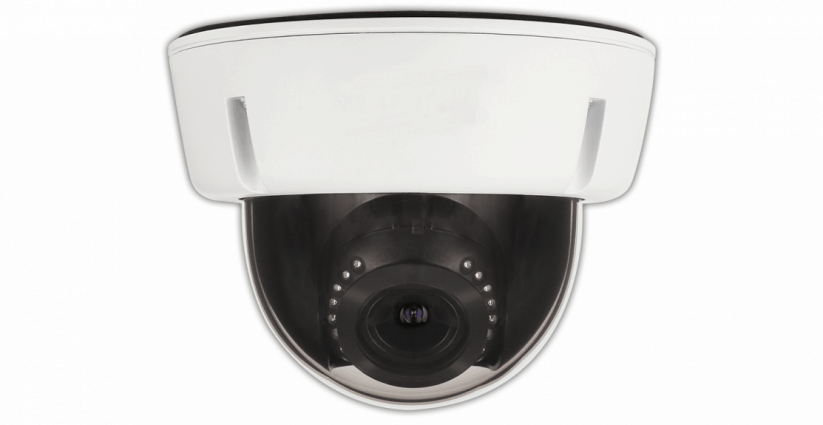 Because of these facts, dome style cameras should mostly be installed indoors or in locations that are easily reachable by a potential perpetrator.
Dome style cameras come in both 1080p and 4K resolutions and are available with both fixed or motorized autofocus lenses.
Fixed Lens Version
1080P or 4K Resolution
2.8mm Fixed Lens
Sony 1/2.9″ Image Sensor
Vandal Proof Housing
Electronic Shutter
30 Feet of Night Vision
Digital Wide Dynamic Range
3D Noise Reduction
OSD Menu
Varifocal Lens Version
1080P or 4K Resolution
2.7-13mm Motorized Autofocus Lens
Sony 1/2.9″ Image Sensor
Vandal Proof Housing
Electronic Shutter
60 Feet of Night Vision
Digital Wide Dynamic Range
3D Noise Reduction
OSD Men
Learn more about our successful surveillance camera installs for local businesses in Tampa, St. Pete, Clearwater and surrounding areas: