What is a PTZ security camera? IP Pan, Tilt & Zoom cameras, or PTZ's, are known for their ability to move 360 degrees on X, Y & Z axis and zoom in on an object or person optically. In most cases, PTZ cameras are used in locations where they can be manned by security personnel. For example, in retail applications, to follow a potential thief as they attempt to steal merchandise. Or, to protect an exterior perimeter by monitoring a far off fence line with greater detail. Additionally, these security cameras are usually purchased with an X, Y & Z axis controller to make moving and zooming of the camera fast and easy.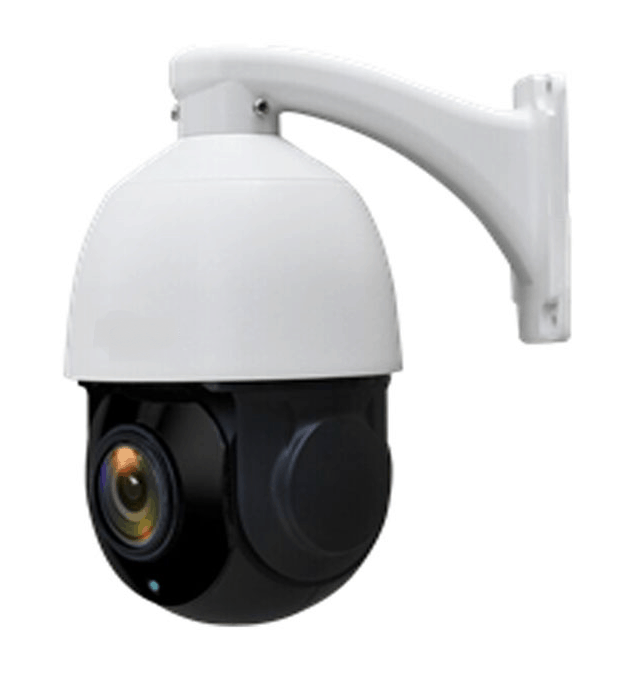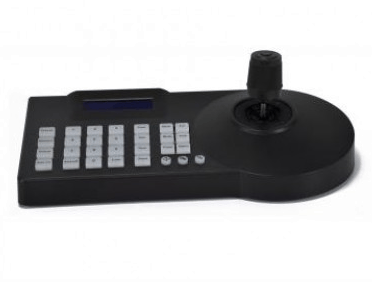 IP Pan, Tilt, Zoom cameras also offer AI or Advanced Analytics. AI enables the user to receive detailed information about a wide variety of criteria such as: cross line detection, intrusion detection, stationary object alert, pedestrian detection, face detection, cross counting and some models even have object tracking.
IP PTZ cameras available in both dome and turret styles and can have a night vision range of well over 300 feet. PTZ's also come in a wide variety of lens configurations to accommodate almost every demand or environment.
Pan Tilt Zoom Camera Specifications
Available with 20X, or 30X Optical Zoom
Additional 16X Digital Zoom
300′ or 450′ of Night Vision
1080P or 5MP Resolution
Sony 1/3″ CMOS Sensor
220 Preset Points
3 Guard Tour Groups
16 Guard Points
RS485 & Pelco D Support
Weather Proof IP66 Rating
OSD Menu