Video entry systems provide added visual security to many businesses and communities, by allowing staff to see the vendors, customers or residents who are requesting access. Surveillance Technology carries the latest in video entry systems, including WiFi and cellular data-based devices.
CellGate Watchman Family
CellGate provides access control security products and service for devices such as video entry systems and monitors them over cellular networks or via the internet. Their access control technology is unique in their ability to seamlessly integrate vehicle entry and access control systems via smart phone app functionality and web-based portal administration. Because CellGate products run on cellular networks, they can be installed virtually anywhere and with their smart phone apps or the TrueCloud Web based portal they can be managed from anywhere.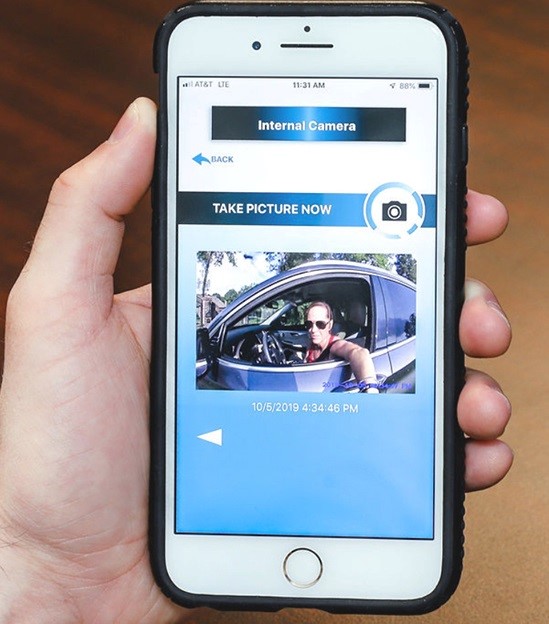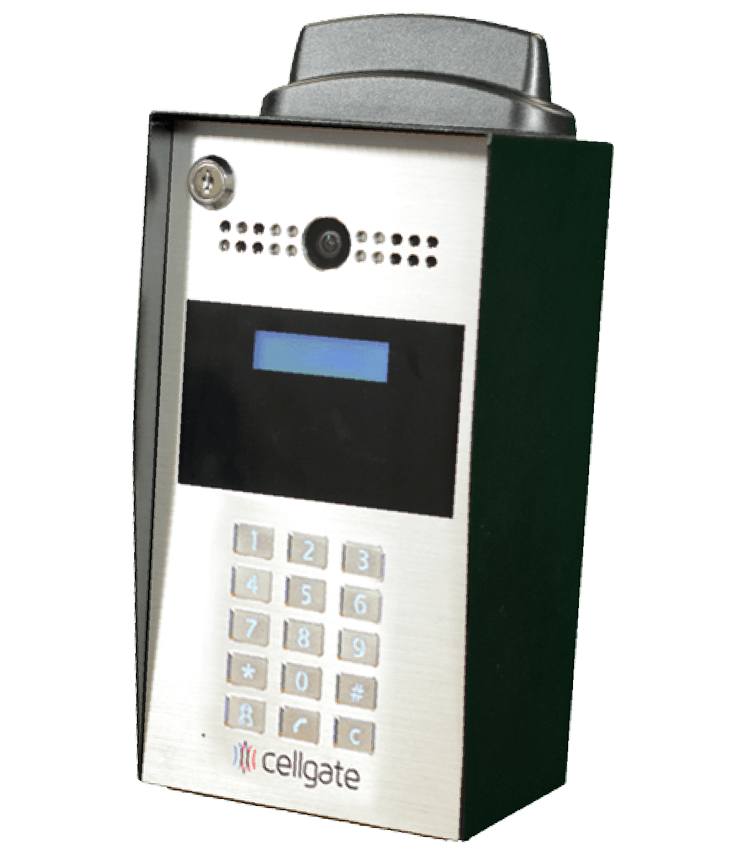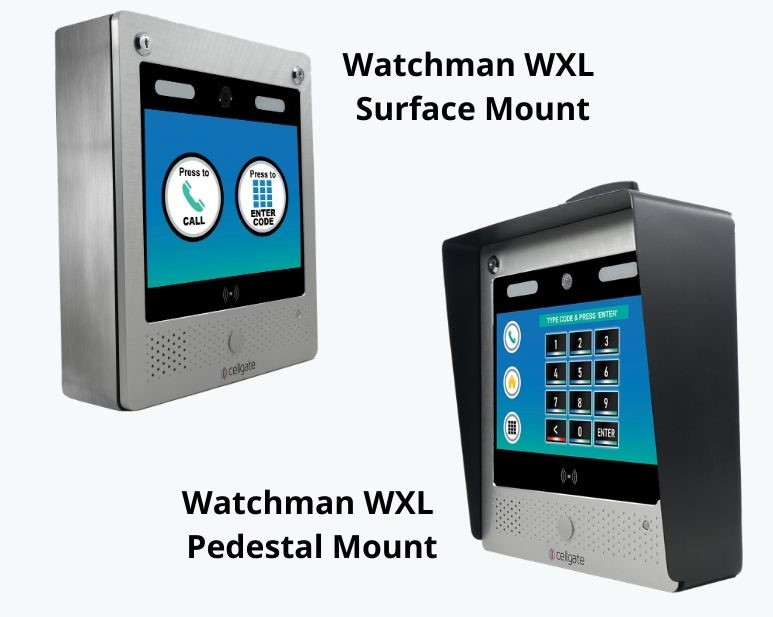 Their Watchman Video Entry systems have multiple models in order to suit each client or community's needs. They can also be accompanied by their WXP Wiegand Expansion Panel to control traditional pedestrian doors and gates located throughout a complex or property. All of the devices can be managed via a single web-based portal for ease of use and maximum protection.
View the full list of our access control products >
Check out these helpful videos that explain the CellGate access control technology:
Surveillance Technology has installed video entry access control systems for a number of businesses in Tampa, St. Pete, Clearwater and surrounding areas. Below are some of the successful installations we've completed: